Branding: Building a Lasting Impression
Author: Sabyasachi Moulik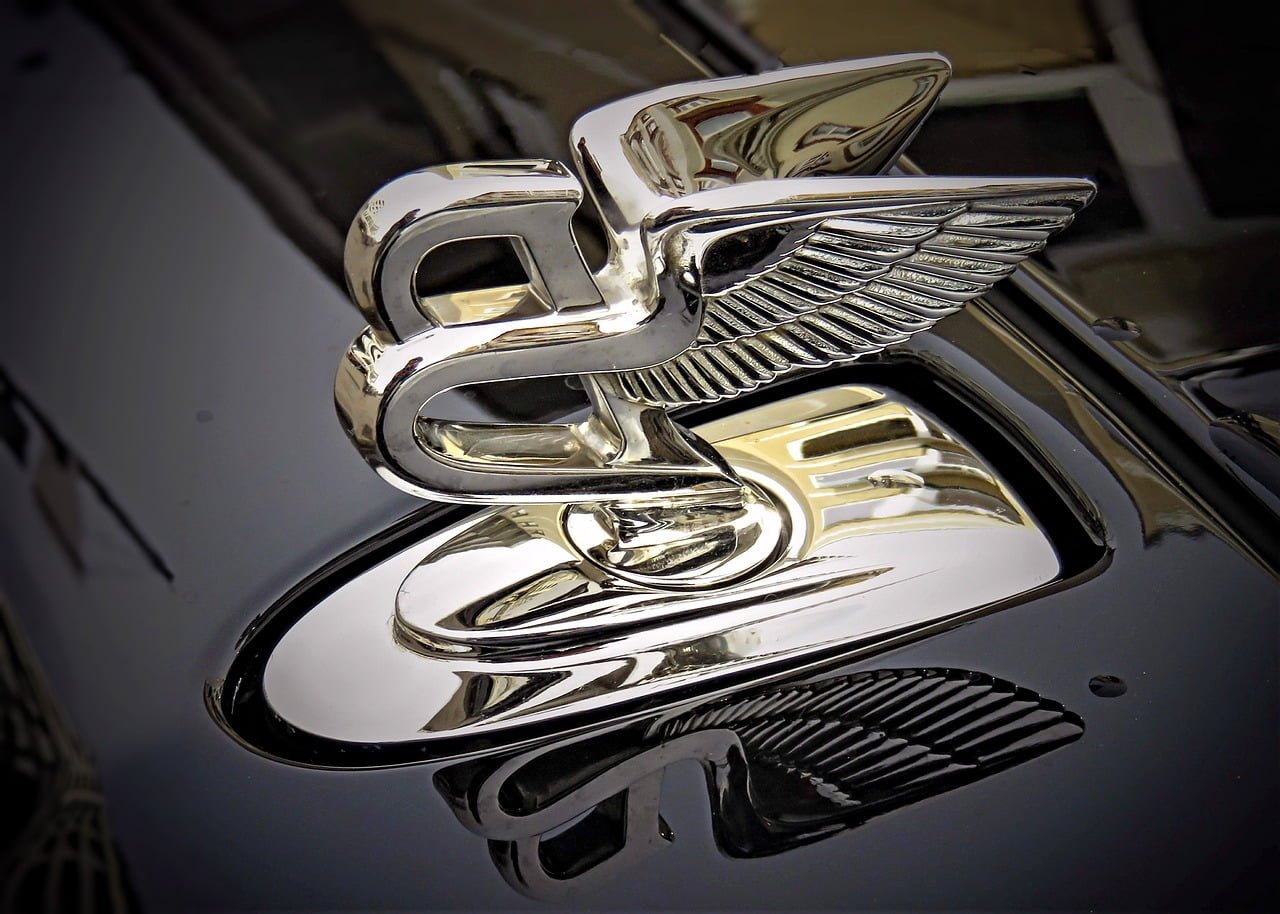 Table of Contents
Introduction
Understanding Branding
The Importance of Branding
Building a Brand Strategy
Creating a Memorable Logo
Crafting a Brand Story
Consistency across All Platforms
Engaging with Your Target Audience
Utilizing Social Media for Branding
Establishing Brand Guidelines
Brand Monitoring and Management
Measuring Brand Success
Evolving Your Brand
Case Studies: Successful Branding Examples
Conclusion
1. Introduction
In today's competitive business landscape, branding plays a vital role in differentiating your company from the competition. A strong brand not only establishes trust and credibility but also fosters customer loyalty and sets the stage for long-term success. This article delves into the world of branding and provides insights on how to build a robust brand identity for your business.
2. Understanding Branding
Branding is the process of creating a unique identity for your business, encompassing its values, mission, and personality. It involves shaping customers' perception of your company, products, and services through strategic marketing efforts. Branding goes beyond just a logo or a tagline; it is the overall experience and emotional connection that people have with your brand.
3. The Importance of Branding
Effective branding has numerous benefits for businesses. It helps establish credibility and trust in the market, allowing customers to feel confident in their decision to choose your brand over competitors. A strong brand also fosters customer loyalty, leading to repeat purchases and referrals. Additionally, branding provides a competitive edge, enabling you to stand out in a crowded marketplace.
4. Building a Brand Strategy
To create a successful brand, you need a well-defined brand strategy. This involves identifying your target audience, understanding their needs and preferences, and positioning your brand to fulfill those requirements effectively. A brand strategy also outlines the key messages and value propositions you want to convey to your audience.
5. Creating a Memorable Logo
A visually appealing and memorable logo is a crucial element of branding. Your logo should reflect your brand's personality and resonate with your target audience. It should be versatile enough to work across various marketing channels and mediums. Investing in professional logo design can significantly impact your brand's perception and recognition.
6. Crafting a Brand Story
A compelling brand story helps create an emotional connection with your audience. It communicates the journey, values, and purpose behind your brand, making it relatable and engaging. Your brand story should evoke emotions and establish a sense of authenticity, allowing customers to connect with your brand on a deeper level.
7. Consistency across All Platforms
Consistency is key when it comes to branding. Your brand elements, such as logo, colors, typography, and tone of voice, should remain consistent across all platforms, including your website, social media profiles, marketing materials, and customer interactions. Consistency builds brand recognition and reinforces your brand's identity.
8. Engaging with Your Target Audience
To build a strong brand, you must actively engage with your target audience. Understand their pain points, aspirations, and feedback to tailor your brand's messaging and offerings. Utilize various communication channels, such as social media, email marketing, and customer feedback platforms, to foster two-way conversations and build meaningful relationships.
9. Utilizing Social Media for Branding
Social media platforms provide valuable opportunities for brand building. Develop a social media strategy that aligns with your brand's personality and objectives. Share engaging content, interact with your audience, and leverage user-generated content to amplify your brand's reach. Social media also allows you to monitor and respond to customer feedback in real-time.
10. Establishing Brand Guidelines
Creating brand guidelines ensures consistency and coherence in all brand-related communications. Document your brand's visual elements, tone of voice, messaging guidelines, and brand usage rules. These guidelines serve as a reference for anyone involved in promoting your brand, both internally and externally.
11. Brand Monitoring and Management
Regularly monitor your brand's reputation and online presence. Use tools to track mentions, reviews, and customer sentiment related to your brand. Address any negative feedback promptly and take proactive steps to manage your brand's image. Consistently monitoring your brand helps you stay informed about how your target audience perceives your brand.
12. Measuring Brand Success
To gauge the effectiveness of your branding efforts, establish key performance indicators (KPIs) that align with your brand objectives. Track metrics such as brand awareness, customer loyalty, website traffic, and social media engagement. Analyze the data regularly and make adjustments to your branding strategy as needed.
13. Evolving Your Brand
As your business grows and the market evolves, it's essential to adapt your brand strategy. Stay attuned to changing consumer trends, technological advancements, and industry developments. Regularly revisit your brand positioning and make necessary adjustments to ensure your brand remains relevant and resonates with your target audience.
14. Case Studies: Successful Branding Examples
Take inspiration from successful branding examples in your industry. Analyze how these brands have effectively communicated their unique value propositions and built a strong emotional connection with their customers. Case studies provide valuable insights and learning opportunities for refining your own branding strategy.
15. Conclusion
Branding is a multifaceted process that requires careful planning, consistent execution, and continuous evaluation. By investing in building a strong brand identity, you can differentiate your business, foster customer loyalty, and drive long-term success. Remember, effective branding goes beyond visuals; it's about creating a memorable experience that resonates with your target audience.
---
FAQs (Frequently Asked Questions)
Q1: How long does it take to build a strong brand? Building a strong brand is an ongoing process that takes time and consistent effort. It can vary depending on various factors such as your industry, target audience, and resources allocated to branding. Generally, it takes months or even years to establish a strong brand presence.
Q2: Can a small business benefit from branding? Absolutely! In fact, branding is crucial for small businesses as it helps level the playing field and differentiate them from competitors. A strong brand can build trust, attract customers, and create a lasting impression, regardless of the business's size.
Q3: Is branding only about creating a logo? No, branding encompasses much more than just a logo. While a logo is an essential visual element, branding involves shaping the overall perception, values, and personality of your business. It involves strategic positioning, messaging, and consistent customer experiences.
Q4: How can social media contribute to branding? Social media provides a powerful platform for brand building. It allows you to connect directly with your target audience, share your brand's story, and engage in meaningful conversations. Social media also facilitates brand visibility, word-of-mouth marketing, and customer feedback.
Q5: Why is consistency important in branding? Consistency is vital in branding as it helps establish brand recognition and builds trust among your audience. When your brand elements, messaging, and experiences are consistent across all touchpoints, it creates a cohesive and memorable brand identity.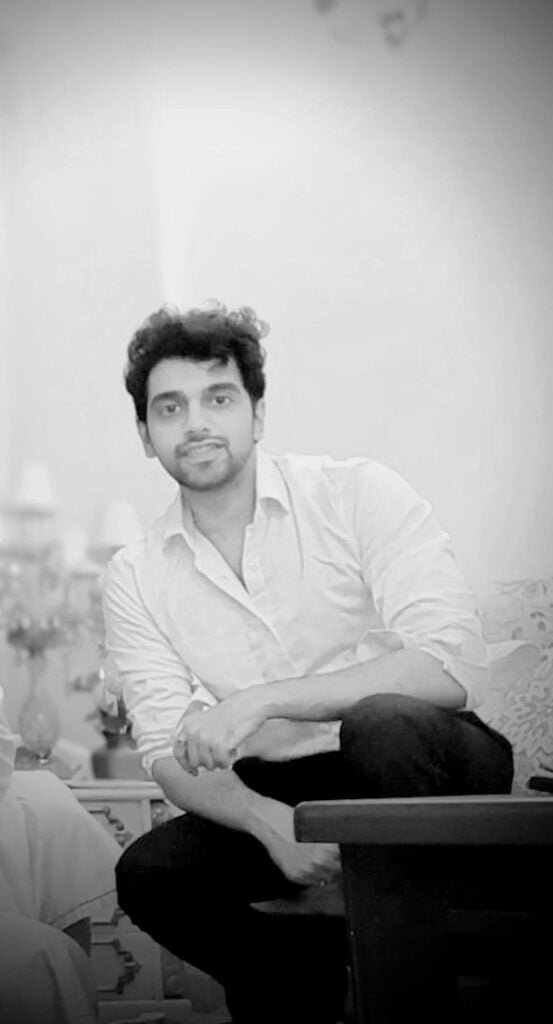 I am the founder of a digital artisanal brand called The Connoisseur. Our brand aims to seamlessly connect individuals through technology and design, facilitating the exchange of exquisite art and art-inspired objects. Through our platform, we not only support the creative community but also educate our audience through engaging editorial content on topics spanning decor, fashion, art, and lifestyle.
With a master's degree in Engineering with Management from King's College London, and extensive experience in the startup ecosystem locally and globally, I bring a wealth of knowledge to the table. Whether you require guidance in brand strategy, Ecommerce, Luxury, Digital Marketing, or User Experience design (UX), I am here to offer valuable insights. Don't hesitate to schedule a consultation today and let's discuss how I can assist you.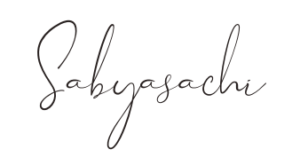 Entrepreneur & Brand Consultant
If you found the article informative then please do share it with your network
New Delhi
Email: contact@sabyasachi.world